What We Do?
ASA educational program is aligned with the school's mission through the implementation of best practices and innovative software.
ASA diagnose and instruct all students for academic success. Students are monitored daily using real-time data to ascertain progress.
Students
Diagnose-ASA screens all students and pinpoints needs down to the sub-skill level.
Teachers
Instruct-ASA provides an action plan for teachers and delivers automated, individualized instruction for all students.
Educate
Monitor-ASA monitors progress for each student in all grade levels and classes.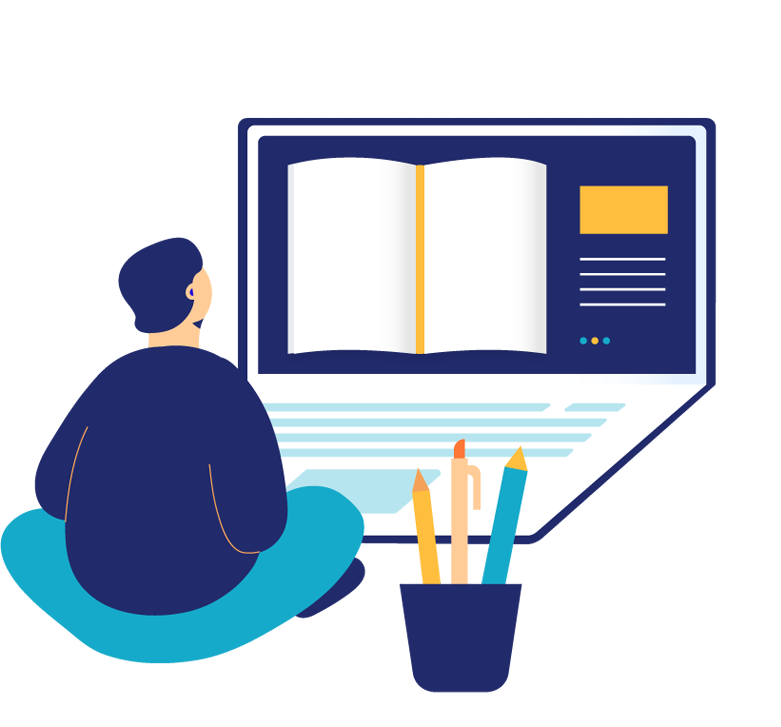 Diagnose - Instruct - Monitor

ASA is designed to act as a net to reach those students who have previously been unsuccessful throughout their high school years. The use of real-time data for frequent student assessment is essential in this process. Students will be impacted by blended instruction that utilizes individualized one-on- one, small group, whole group, and direct instruction. Students will be able to work at their own pace and attain mastery of 80% or better on their objective.
Students will be placed in Learning Teams I-IV based on their academic performance data. ASA utilizes a flexible scheduling approach that allows students three different options to attend school and earn their credits. These students will have a meaningful support from their teachers, career counselor, social worker, and administrators. This provides students with a viable option of procuring their highs school diploma while enhancing their employability and career skills options.