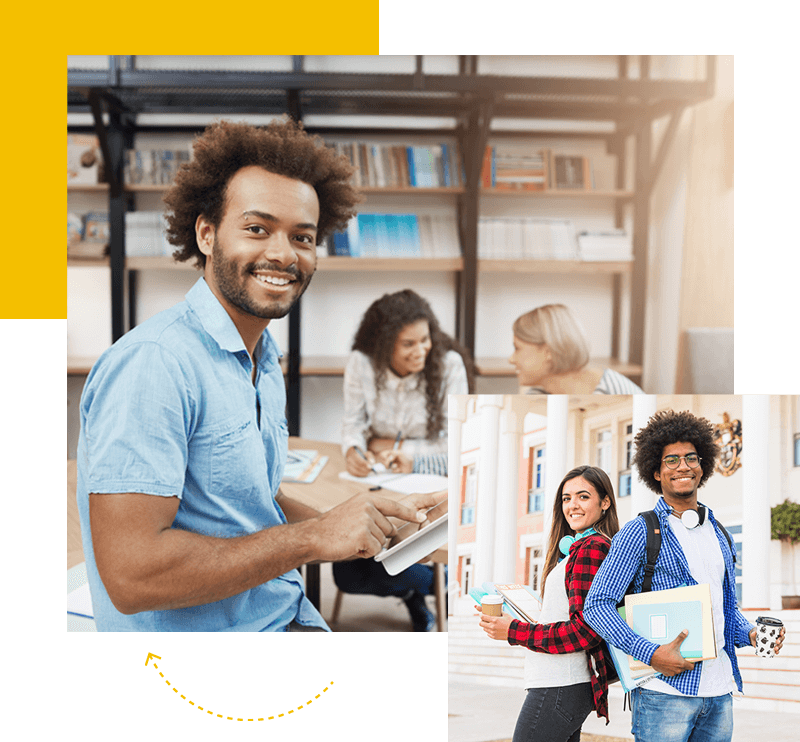 What we do?
Diagnose - Instruct - Monitor
ASA educational program is aligned with the school's mission through the implementation of best practices and innovative software. ASA diagnose and instruct all students for academic success. Students are monitored daily using real-time data to ascertain progress.
Campus Safety
COVID-19 information and updates
Florida Department of Health Launches New Covid-19 Community Action Survey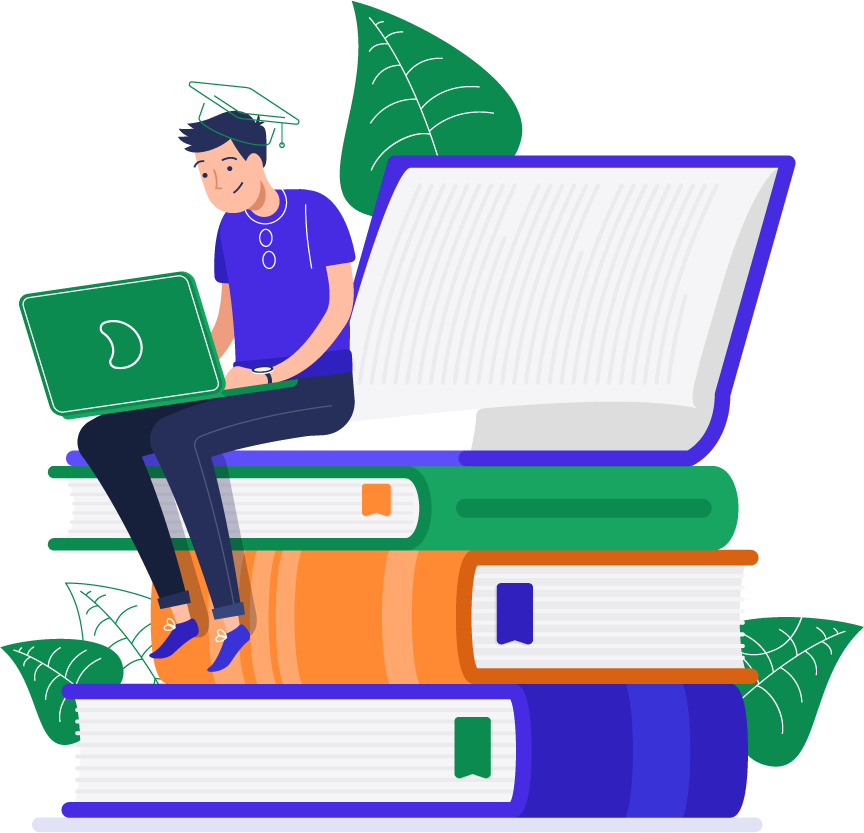 Thank you all so much for the gifts, the goodies, and especially the food today at lunch! The leadership provided here at ASA is an A+. The Team is a reflection of the leadership of the coaches. All of you are Super Bowl Contenders! Thanks to our Coaches! The students are the lucky winners.
In your service,
I have been attending ASA for three years. Throughout that time, I have learnt many skills that will help me in the future. I have found trust between staff and myself and I encourage students to come to ASA and find out for themselves.
I've been a student at Academic Solutions Academy for six months and from what I 've experienced, I can tell you it's a great school. The teachers are very reasonable, respectful, and fair. The staff are also excellent and maintain the rules for a healthy and safe environment.
I've been attending ASA for the last five months and I really enjoying it a lot. I like the teachers and staff. Everyone here is so helpful and I am looking forward to graduating in 2023. My goal is to graduate next year because I am behind in my credits but I know, it is possible because it's a credit repair school.
My experience at ASA has been exceptionally good and the staff help me a lot. At ASA, I have been able to work faster and harder. The environment helps you concentrate better on your school activities. There way of teaching is quite different from a public school but it also adds value for the student's future. This school maintains a good structure and bad deeds are discussed and if you have good behavior, you will have no problem.