Center for Digital Education
The Center for Digital Education recently released the Blended & Virtual Learning Frontier Special Report. This report discusses common themes related to digital curriculum such as personalized learning, funding, professional development and traning, and access to curriculum; and it contains the following research:
Eighth-grade algebra students in a blended learning class outperformed counterparts in a traditional classroom setting, according to a recent study by researchers from the American Institutes for Research and Education Development Center.
In a 2009 meta-analysis of online and blended learning, the U.S. Department of Education found these types of learning are just as effective as face-to-face learning, with blended learning offering the best results.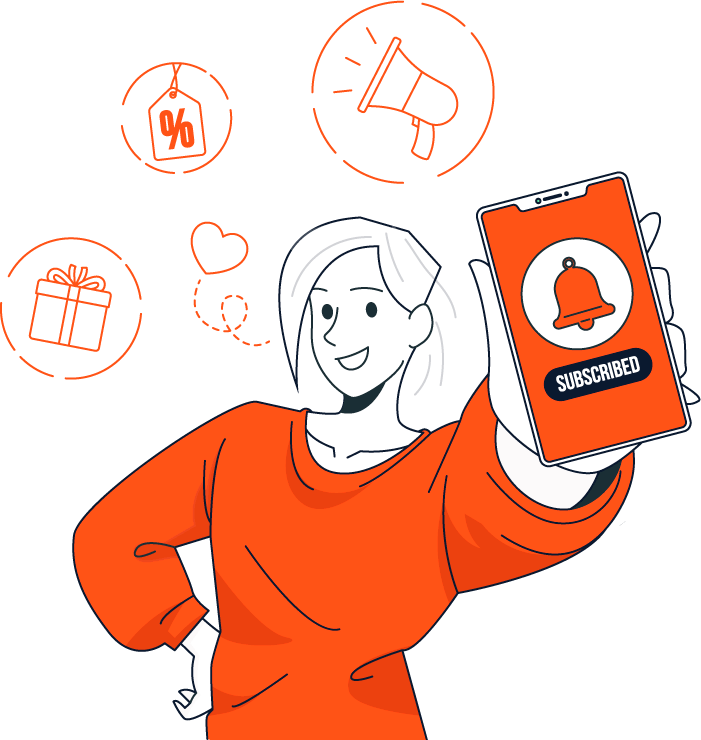 Subscribe to Newsletter
Subscribe to our email newsletter today to receive latest updates on the latest news and courses!